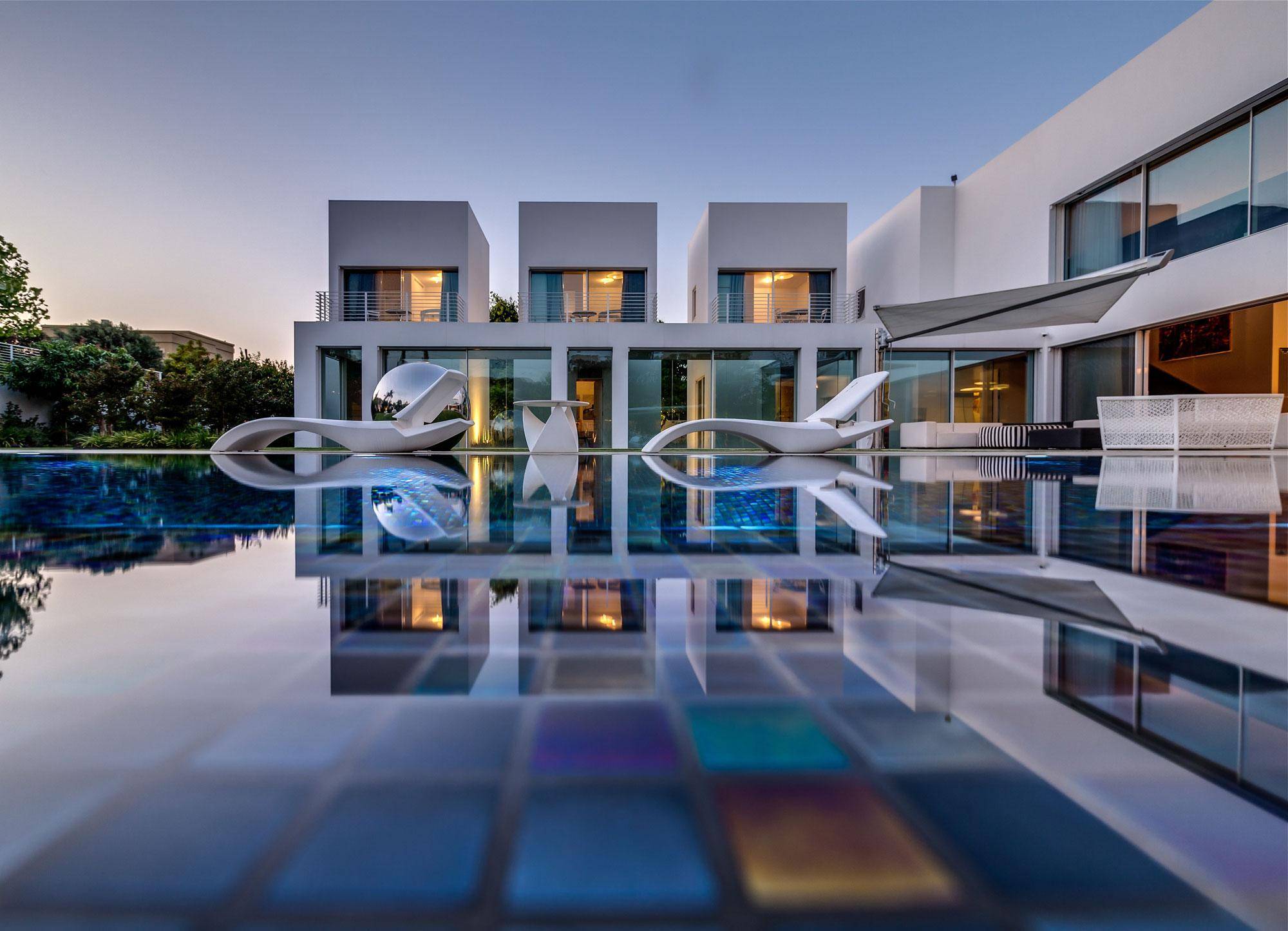 LETS WIN TOGETHER.
Creating wealth by Investing in real estate doesn't have to be difficult - Zirowin Group CEO, Real Estate Investor, and Author Victor Bomi simplifies investing in real estate for investors.
Victor Has Been Featured In: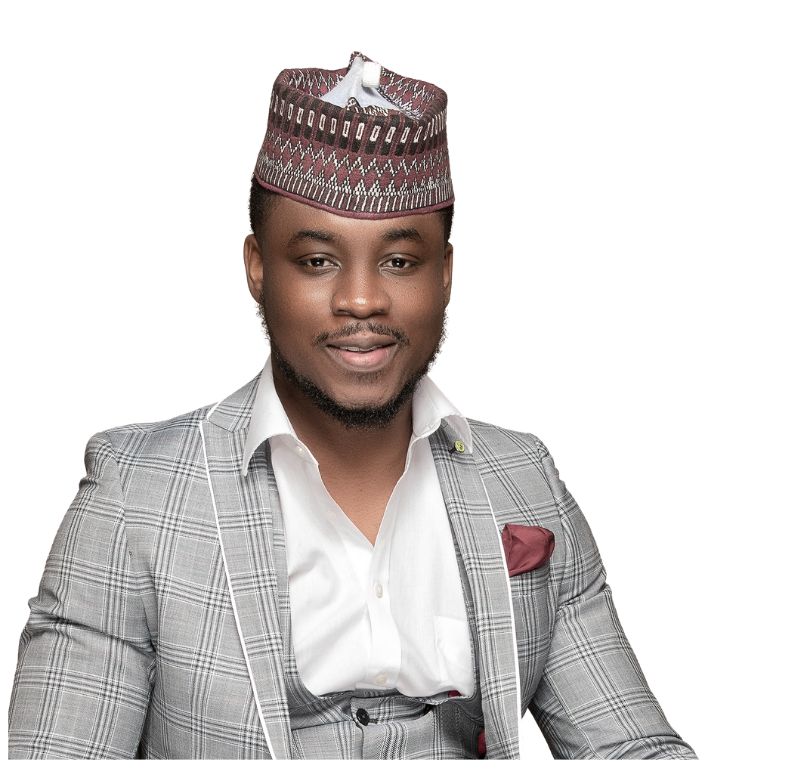 Victor is the CEO of Zirowin Group, an internationally recognized, Real Estate Investor, Entrepreneur & Author with a passion for entrepreneurship, real estate & making a positive impact in the lives of others. He holds a Bachelors of Business Administration degree in Finance and started investing in real estate in 2012. Collectively his business portfolio has acquired and closed over $11M dollars worth of real estate & been a keystone in closing 100+ real estate investment deals with investors. After being a part of so many deals, he has developed the knowledge, experience & system to be able to provide investors a simplified, hands-off way to invest in real estate. At his investment company Zirow Invest, he sources value add residential & commercial assets, performs a comprehensive investment analysis, develops properties, and resells or rents them – all while providing his investors a strong return on investment & a full-service passive investing experience.
SERIOUS ABOUT CREATING WEALTH IN REAL ESTATE?
If you're ready to make a lasting difference in your life and the lives of your loved ones, then this is the book for you. In my book Investing In American Real Estate+ Market Effects of Covid19, I provide insights, based on real-world experiences and successes I have had in the real estate investment sector. This is a step-by-step guide of best practice investment strategies, how to actually get started investing in real estate, and how my company is still successfully profiting in the real estate market and how we have pivoted during the Covid19 pandemic. Learn how to invest in real estate and gain insights on the steps you need to take and set a winning foundation for your real estate investing ventures.
I wrote this book for both experienced and new real estate investors, looking to learn how to take their real estate investing knowledge to the next level. This is the kind of book I wish I had access to when I first started investing in real estate. I break down how to get started in a very straight-forward way without all the fluff and line fillers that you may find in most of the real estate investing books out there.
YOU WILL LEARN:
* The different ways to Invest & profit in American real estate
* How to analyze a real estate investment deal & key formulas to know
* The economic & demographic factors to consider when investing in real estate
* The different ways to fund your real estate investments
* Tax Advantages of investing in real estate
* Successfully Pivoting through Covid19
* And so much more!
 My company is a relationship-based firm, so I only take on clients who are serious about their future and ready to use real estate investing as their vehicle to create cashflow, financial security, and freedom. I provide investors with industry expertise and the opportunity to invest passively as private partners in our real estate deals and also provide business consulting services as well, click below to see a full list of my services.