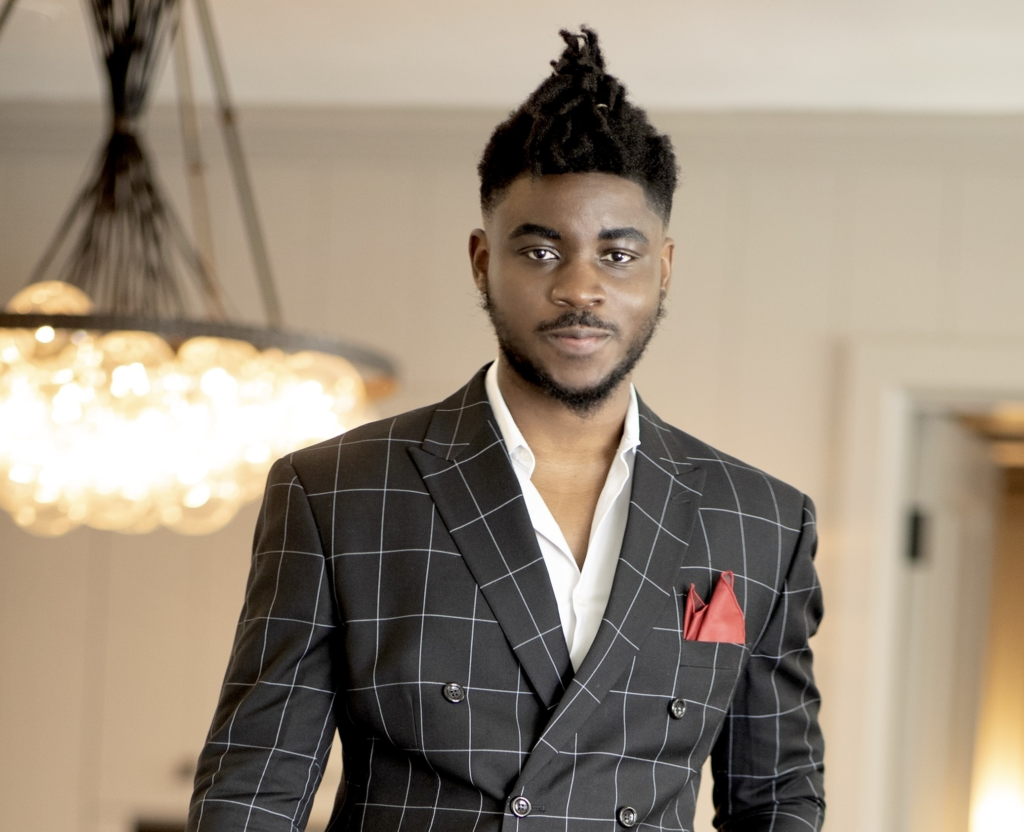 "There is greatness inside us all" -Victor E. Bomi
Victor Bomi is an internationally recognized Real Estate Investor, Entrepreneur & Author based in Atlanta Ga, who started out his investing career in 2012 and serves as CEO of conglomerate firm Zirowin Group.

Collectively his business portfolio has acquired and closed over $11M dollars worth of real estate & been a keystone in closing 100+ real estate investment deals with investors. He enjoys helping people accomplish their financial goals and utilizes real estate investing as the vehicle to get them there. He provides investors with specialized knowledge, experience & systems to invest in real estate – and has simplified the entire process for his clients. Through his investment company, Zirow Invest - he sources value add residential & commercial assets, performs a comprehensive investment analysis, develops properties, and resells or rents them – and providing a passive investing service to help investors reach their overall financial goals.

Victor hails from Lagos, Nigeria and always strived to be the best that he can be as an immigrant in the United States – he understands that he has the opportunity to make something of himself, that many others do not have. He also always had an eye and appreciation for beautiful real estate developments, and the aesthetics of conceptualizing a property, buying the piece of land – then bringing that idea to life through real estate development. Though he never had any interest in being an agent, and always was more interested in the investing side of the business. Victor is a visionary, results-oriented businessman, and massive action taker – who is driven by his faith, purpose and belief systems – which include his desire to leave a lasting legacy and positive impact in the lives of his loved ones and in the world.
Victor obtained his Bachelors of Business Administration Degree in Finance from the University of West Georgia (GoWolves!) in 2014, (during this time he had already been investing in real estate, and started his real estate company – which was started in 2012) shortly after graduating college – he briefly worked at Fortune 500 company New York Life, as a Licensed Financial Professional and assisted clients with their retirement planning and life insurance needs. While at NYL, he saw first-hand how important keeping investors' needs first and building relationships with them to the long-term success of an organization was. His passion and love for real estate investing however caused him to resign and focus on building his real estate investment firm. Victor's first investor clients – included both domestic and international investors from Australia, Israel, China, and West Africa and institutional private equity hedge-funds (including: Silverbay Homes, Invitation Homes, Waypoint Homes, Havenbrook Homes, & 643 Capital Management) who were spending millions of dollars' worth of capital which Victor sourced and sold to them around 2013/2014.

The birth of ZIROW INVEST (ZI) came about because of his passion for helping everyday people to accomplish financial freedom and his understanding that a lot of good working class people have always wanted to invest in real estate, but just didn't know where to go or start. Victor provides a fully streamlined and passive investing solution for investors who have been able to do well for themselves financially but believe they can do even better, given the right investment opportunities. His investment philosophy is built on 3 core foundations and principles: risk management, wealth accumulation and wealth preservation. He provides his clients a full-service investing experience – that acquires, repositions, resells, and provides tenant placement if needed – we handle the entire investment process with integrity from start to finish for our clients.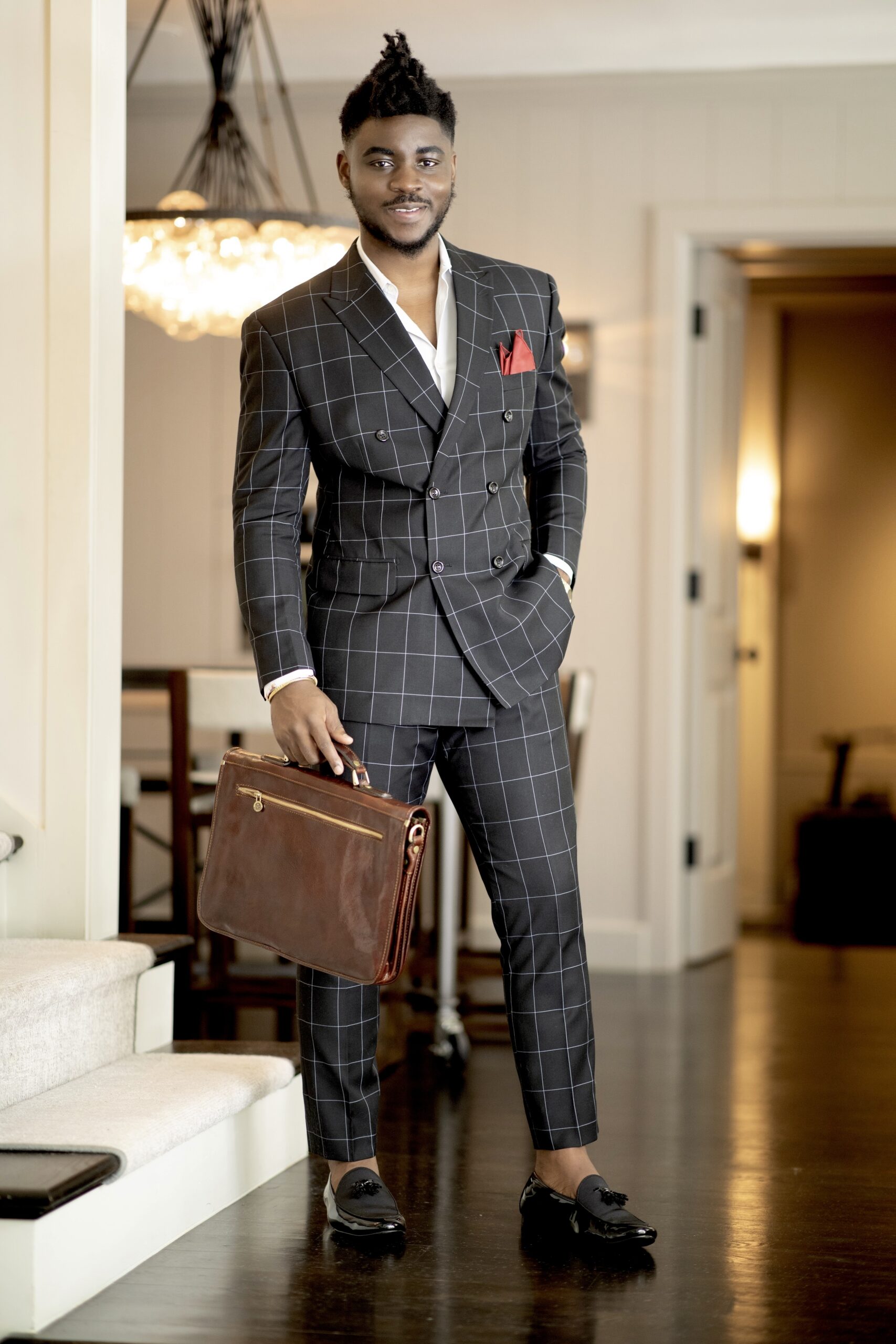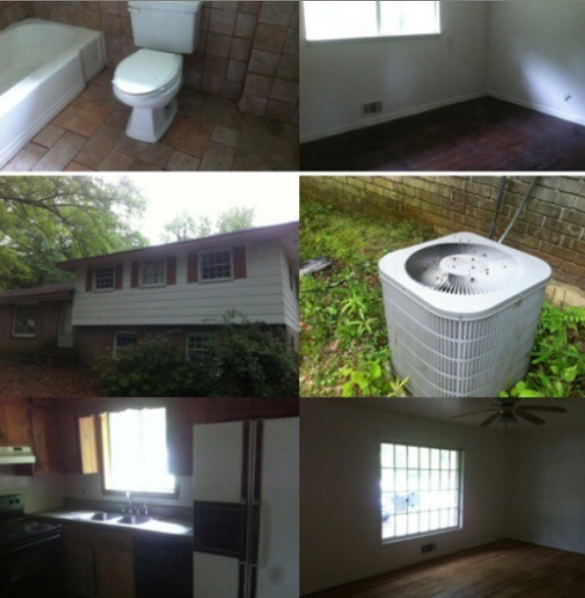 You never forget your FIRST ONE! This was my first ever real estate deal I closed – which was closed on May 13, 2013 at John Maurer Law – in which I made $4000. Great things have small beginnings.
Victor has been featured and recognized by several notable publications such as Forbes Magazine, Yahoo Finance, Black Enterprise, Atlanta Agent Magazine, & was nominated for RICE Awards Businessperson of The Year in 2018. In 2019, he was also recognized by Mogul Millennials, as one of The Top Mogul Millennials You Should Know.

Victor is also the author of the Book Series, "Investing In American Real Estate" He has published two editions which can both be found on Amazon  – The first edition of his book series is (Market Effects of COVID 19) – which teaches the basics of how to actually get started investing in real estate in a straight forward and no-fluff way, while navigating through today's uncertain Coronavirus market & the second edition is called (International Investor) which guides international investors on how they can get started investing in American real estate from overseas.

As a big believer in entrepreneurship, Victor also provides his business consulting, mainly to his friends and has helped many of his peers jump-start their business ideas, by taking them from conception to reality.

His personal mission statement is: to be an inspiration to the world, to empower people to pursue their passions, embrace their journey, and follow their dreams.

If creating generational wealth & financial freedom through real estate investing is something that you're interested in, the go ahead and schedule a consultation with Victor today.